Dentist Adelaide SA
Dr Giac Cirillo  – BDS (Adel) GradDipFOd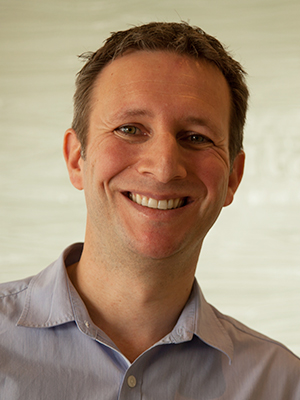 Dr Giac Cirillo, principal dentist at The Dental Studio in Adelaide, graduated from the University of Adelaide in 1996 with a Bachelor of Dental Surgery and is a member of the Australian Dental Association, the Australian Prosthodontic Society and the International Team for Implantology. He has also achieved Invisalign Accreditation and has completed an extended theoretical and clinical course in Orthodontics from the University of Sydney.
Dr Cirillo practices all aspects of general dentistry, whilst maintaining a special interest in complex restorative, aesthetic solutions, implant rehabilitations and orthodontics. He is highly regarded for his strong patient focus and is committed to providing tailored treatments to suit each and every individual need. Dr Cirillo believes that life-long learning is essential to good practice and is always attending courses to enhance his knowledge and skills.
Having also completed a Graduate Diploma of Forensic Odontology, Dr Cirillo has applied his expertise both locally and internationally to those suffering as a result of natural disasters.
---
Rachel Cooper – BOH (Adel)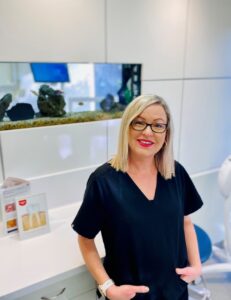 Rachel has over 20 years of experience in dentistry having started as a dental assistant before graduating with a Bachelor of Oral Health from the University of Adelaide in 2012. During her studies, Rachel received the Elsevier Science Dean's Merit Award for Academic Excellence.
Rachel has worked in public and private dental clinics in both Adelaide and Melbourne, gaining experience in special needs dentistry and working with anxious patients. Rachel is a member of the Autism SA's Autism Friendly Charter, and has experience in supporting individuals on the autism spectrum.
Rachel has a special interest in preventive dentistry, more specifically periodontics and children's dentistry.
Rachel is a member of The Australian and New Zealand Society of Paediatric Dentistry, The Australian Dental Hygienists Association and the Australian Society of Periodontology, emphasising her passion for the profession of dentistry.
---
Georgia Ormandy – BOH (Adel)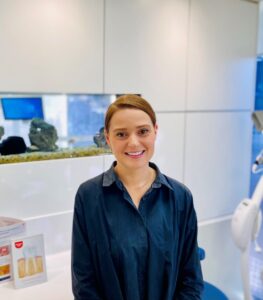 Georgina has been working as an Oral Health Therapist since 2013, on the completion of the Bachelor of Oral Health at the University of Adelaide; and with us at The Dental Studio since 2017. She enjoys working with people of all ages, helping them to achieve long term and realistic oral health outcomes with a focus on education and prevention. Over her time at The Dental Studio, Georgina has been able to refine her skills working with dentally anxious patients; tailoring treatment plans that patients are comfortable with, to ultimately gain effective results. She believes in the importance of building children's confidence in the dental setting by giving them positive early experiences at the dentist; and working with their families to help facilitate this.
Georgina loves spending time with friends and family, and enjoys travelling when she can.